We visited Jordan from Israel with a group of 6 people. With only 3 days available they still want to visit as many places as possible. The company Jordanian Aventura has a good and affordable solution for this: a private mini bus and chauffeur driving us from place to place. Pick up is at the Jordanian site of the Bet Shean border crossing. The Jordan Pass, which can be bought online, provides a free visum plus free access to most sites and parks in Jordan. The border crossing takes some time as it is a sequence of exit procedures, a cross border bus, entry procedures and finally the mandatory Jordan valley border crossing taxi whose driver almost drives past our waiting chaufeur and mini bus.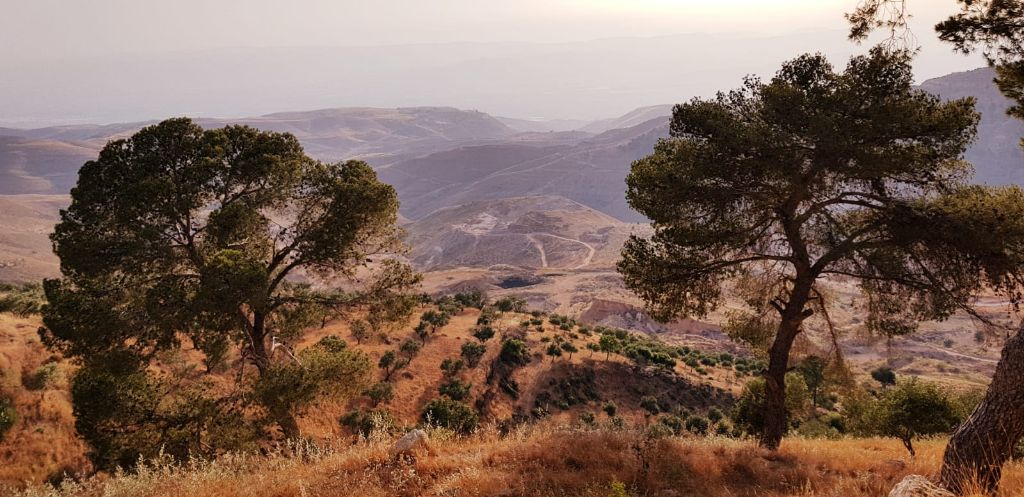 The first 200km leg of our tour through Jordan starts with a steep climb of more than 800 meters from the Jordan valley to bring us to our hotel in the center of Amman. The next day an early start to visit the archeological site Jerash in the North.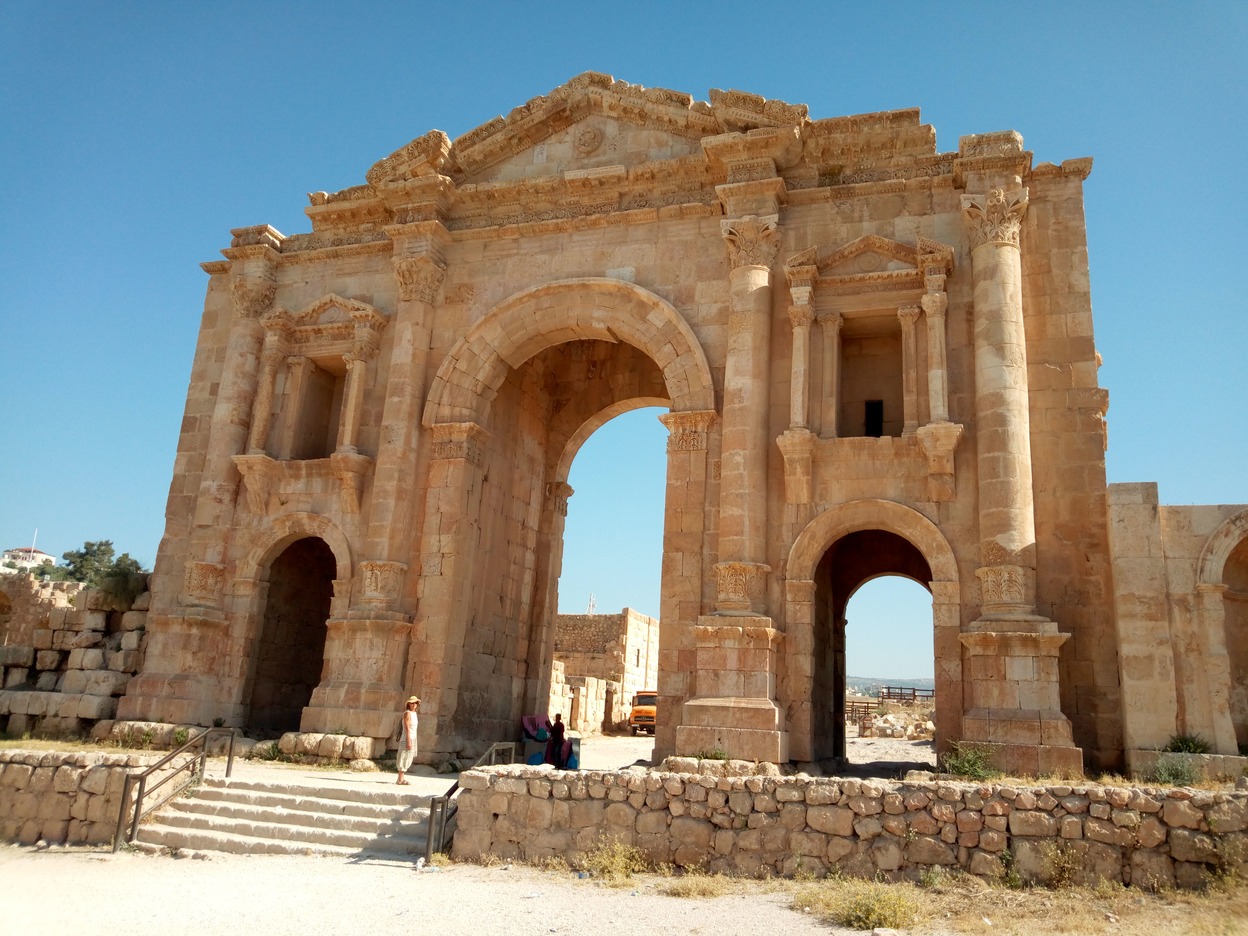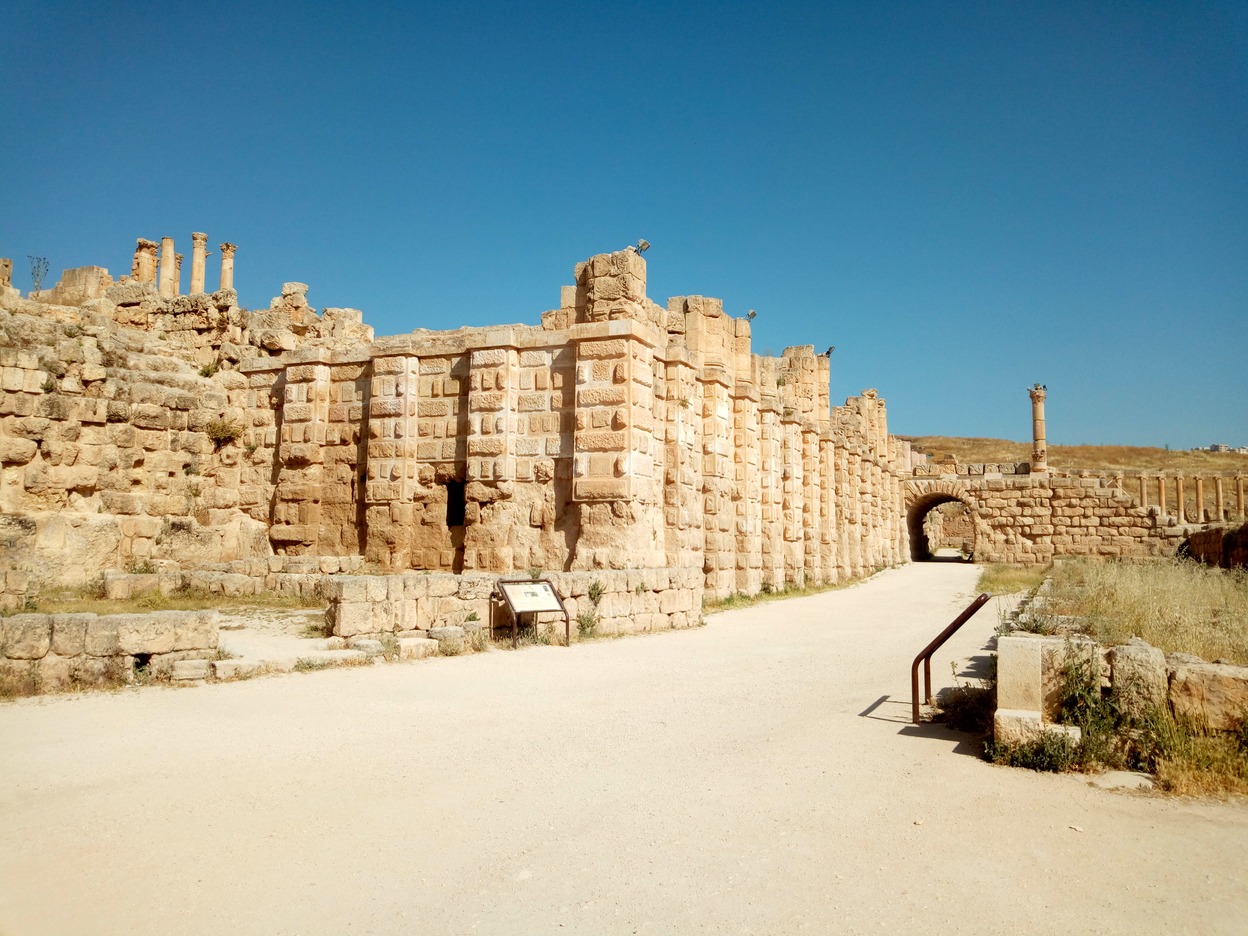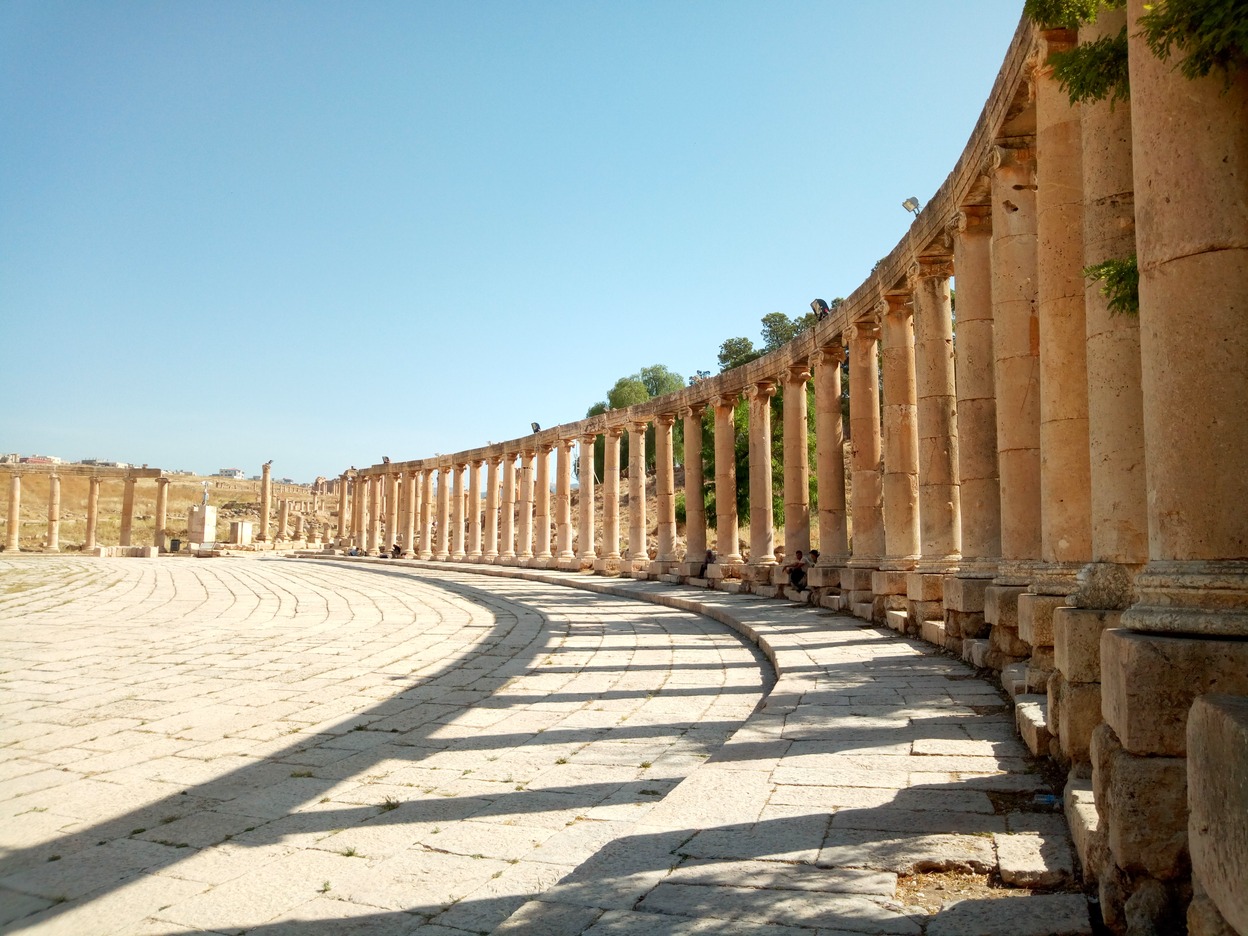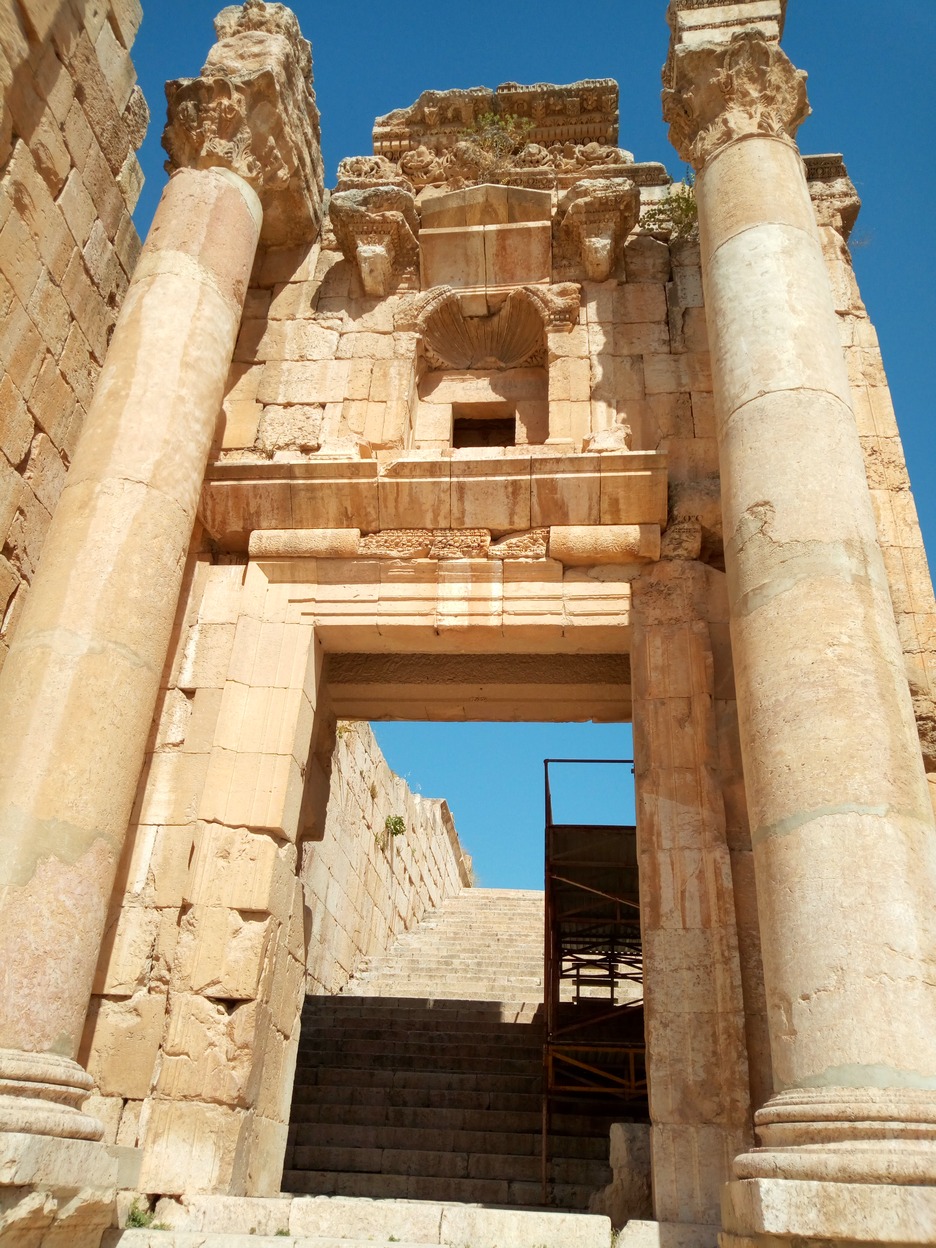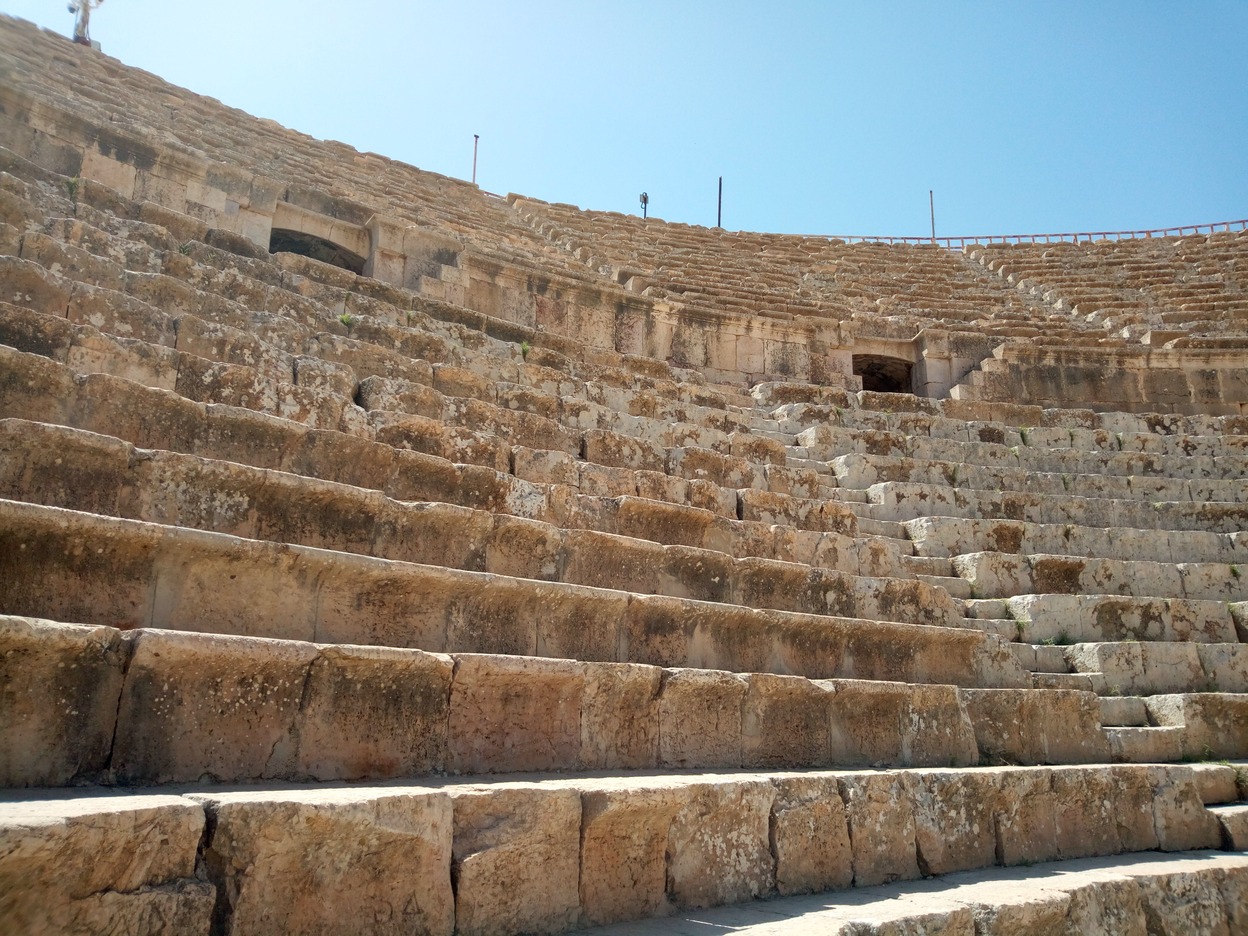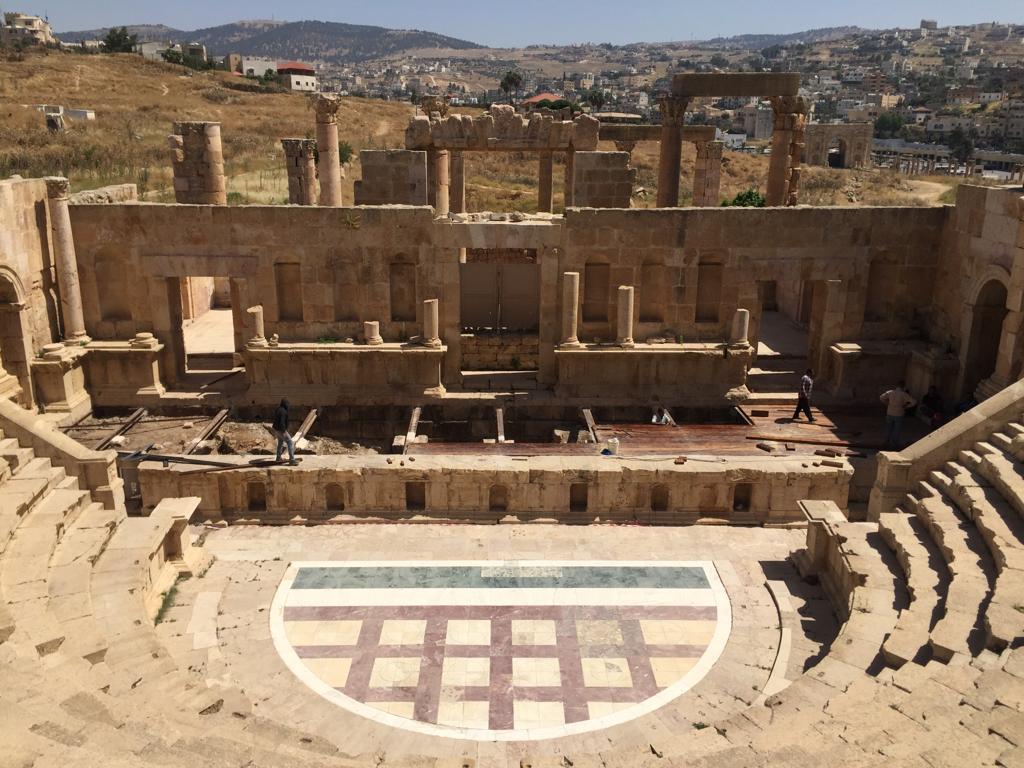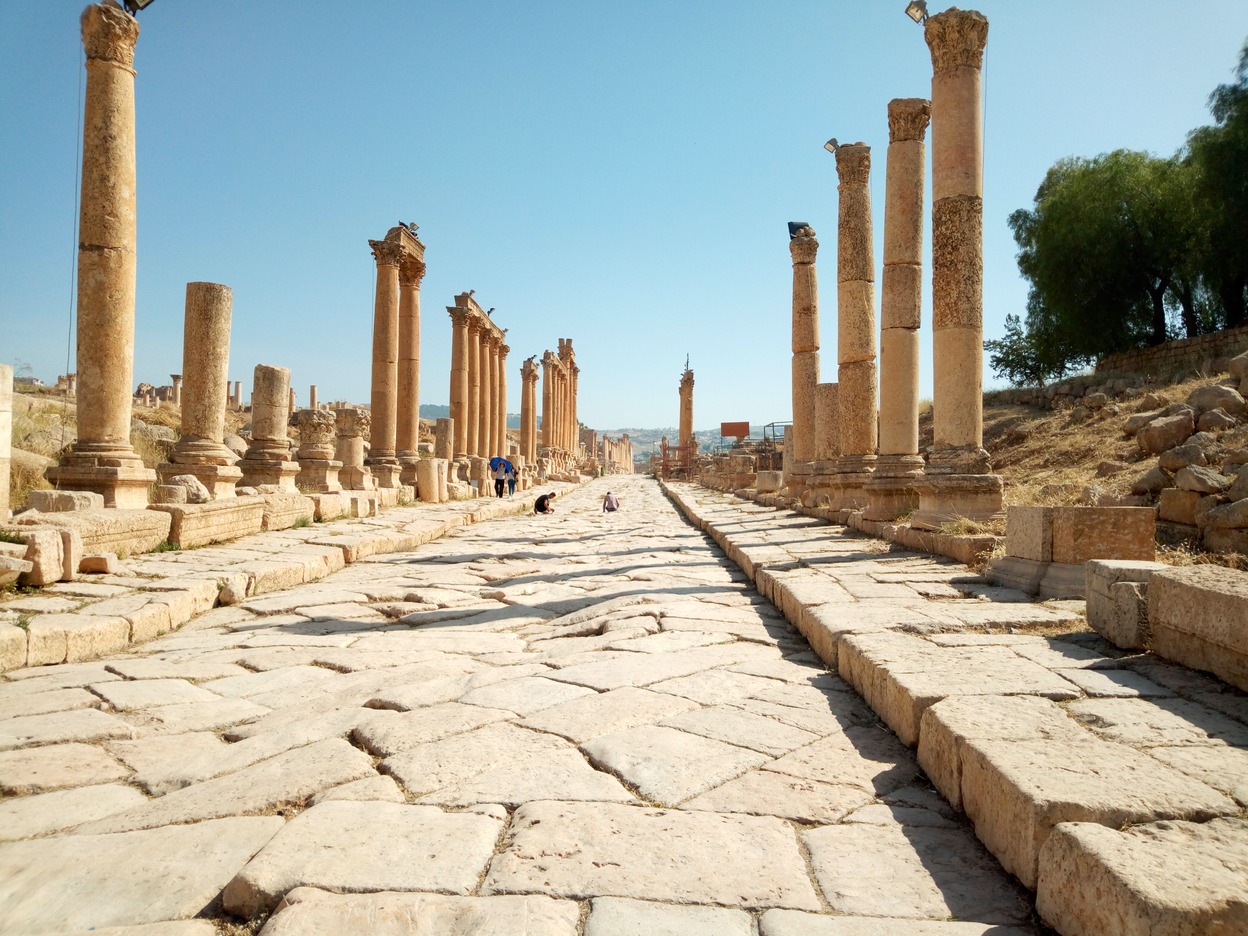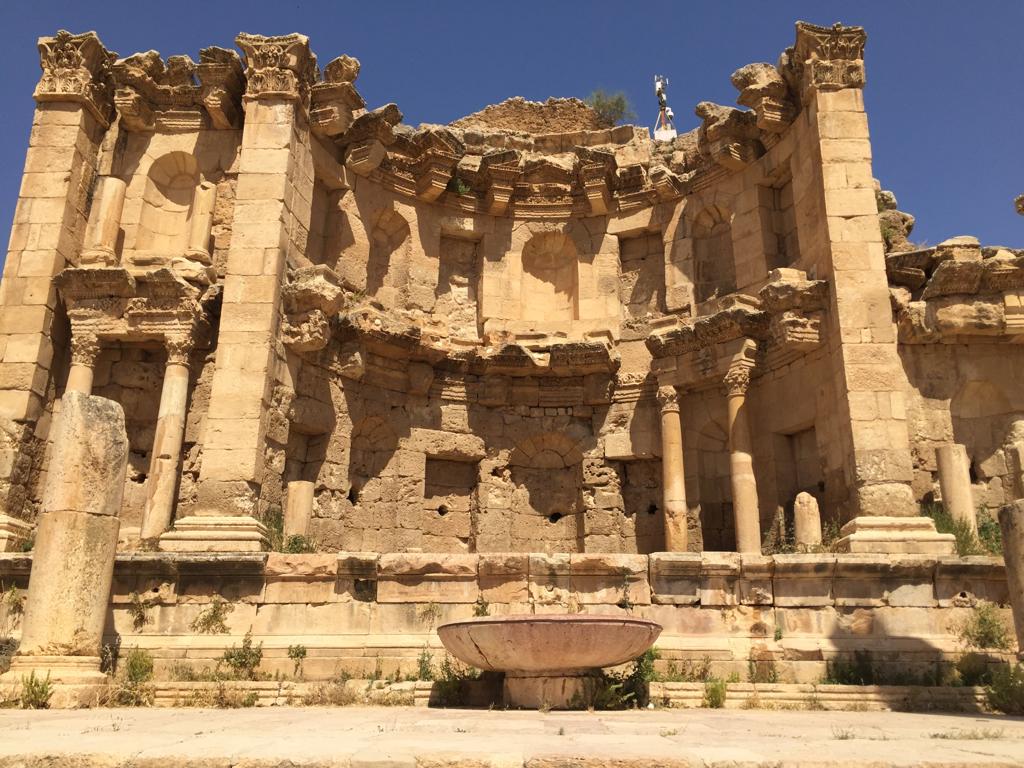 Then on to the Dead sea for an afternoon swim.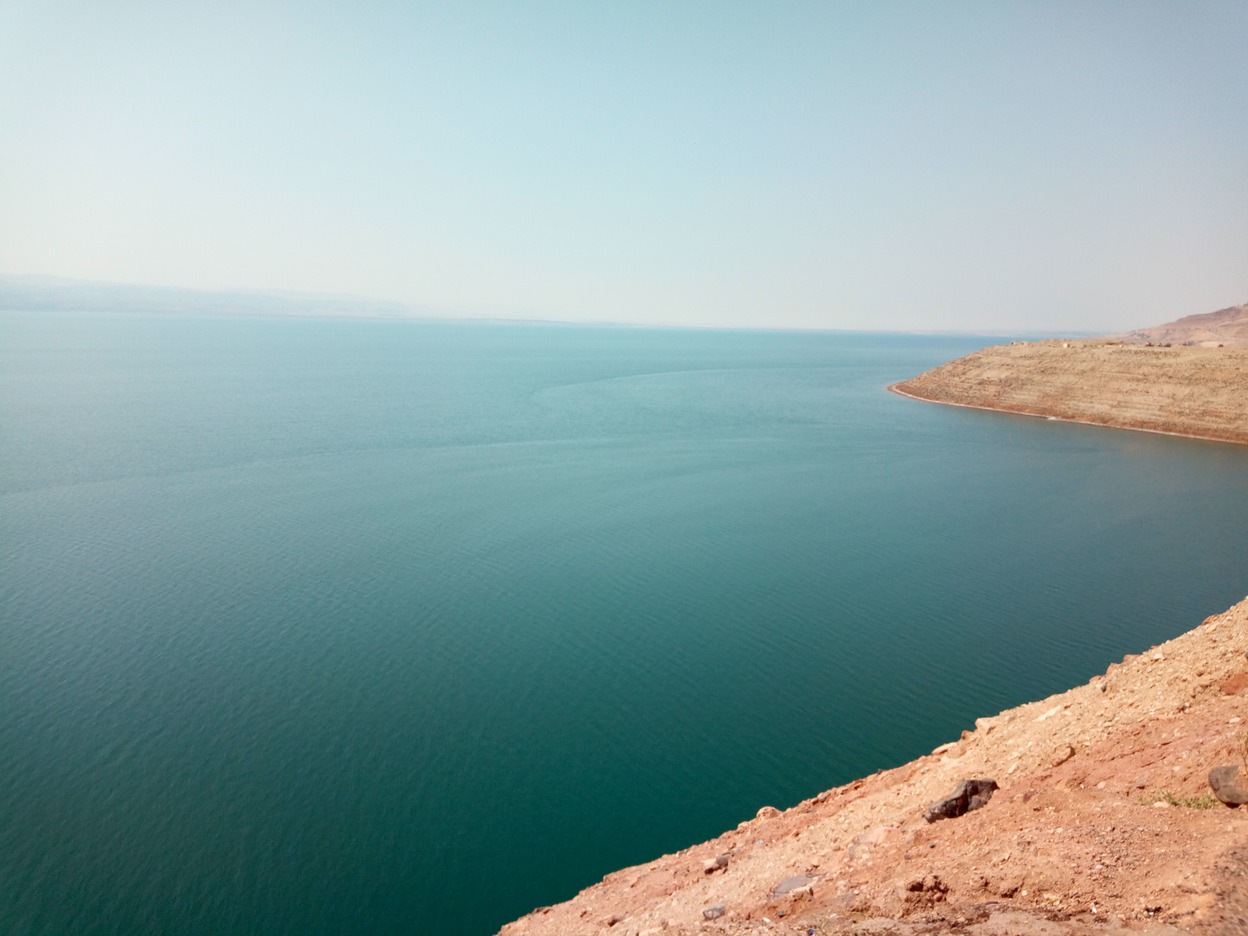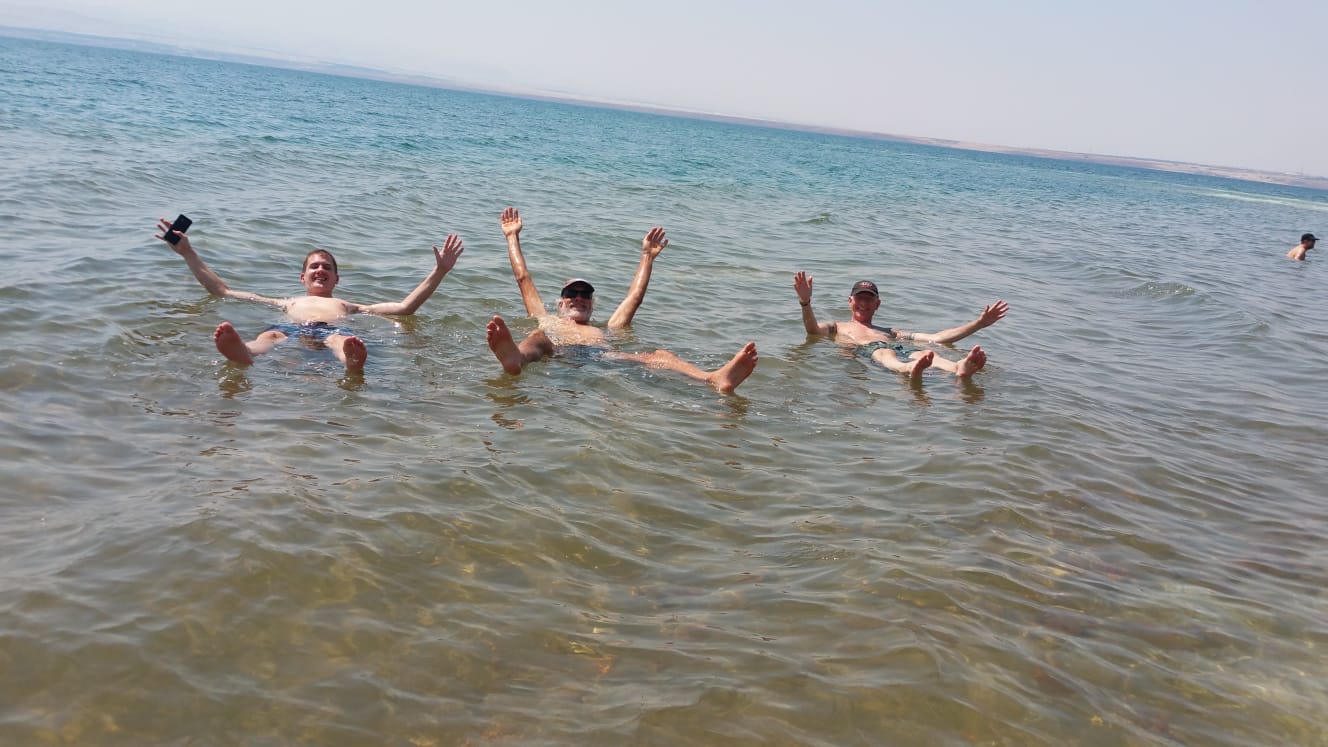 Arriving at 16.00 it is too late for a hike through the beautifull sandstone canyon Wadi Mujib.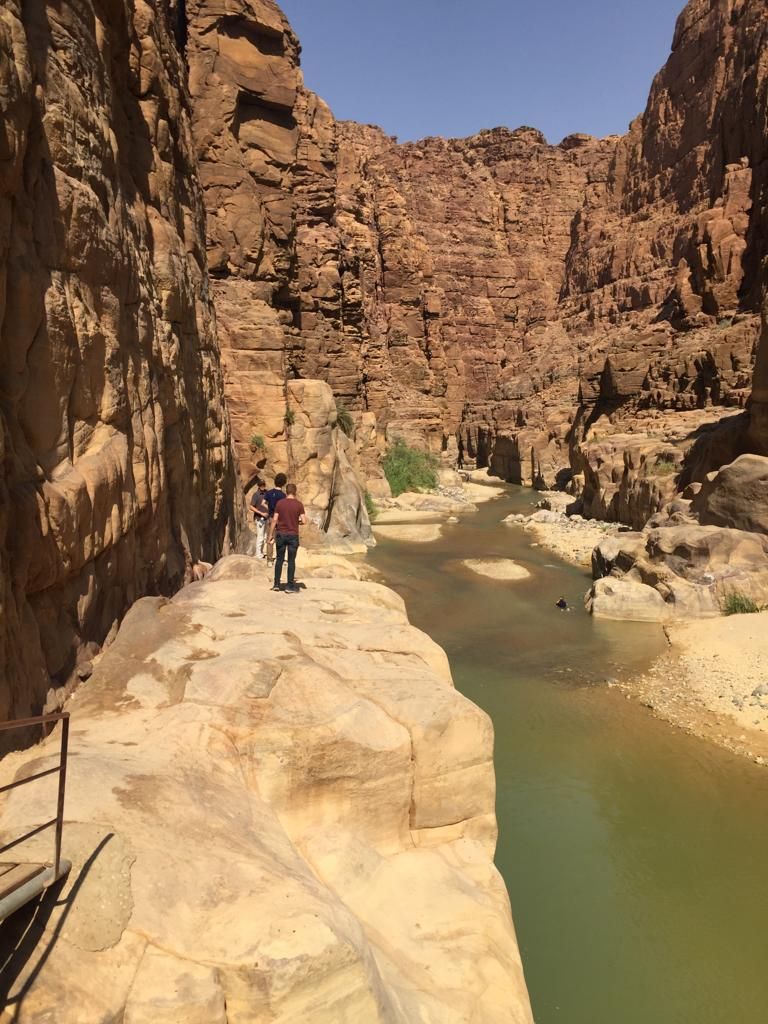 Our chauffeur drives us to our hotel near the archeological site of Petra, for our next day visit.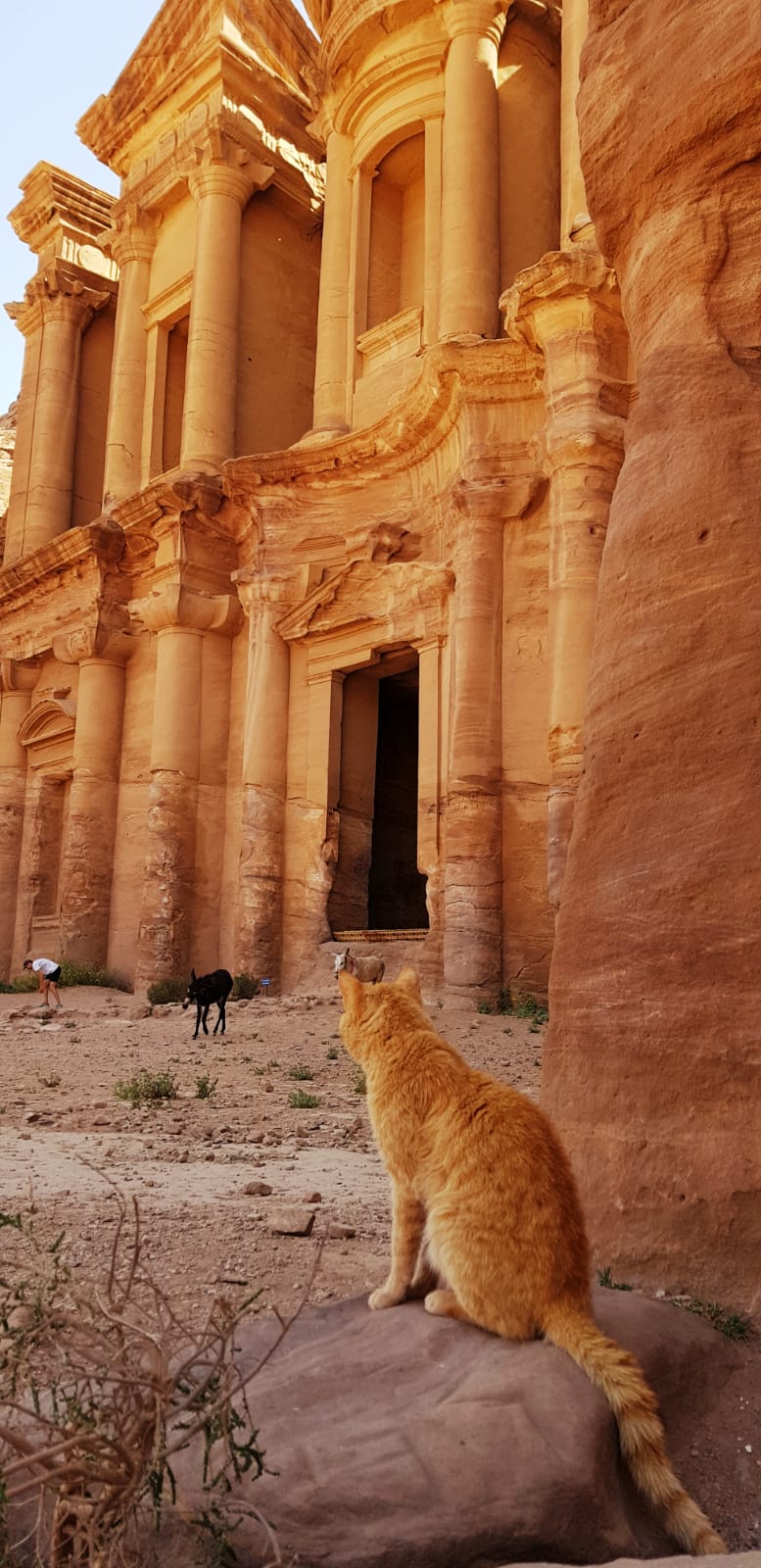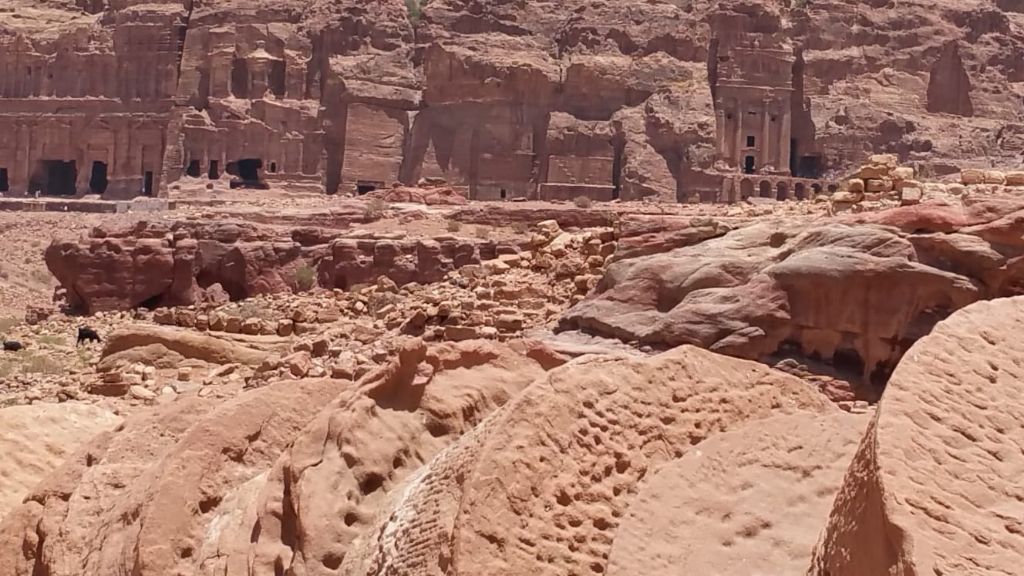 On route to Wadi Rum we meet a well conserved steam train at Wadi Rum station.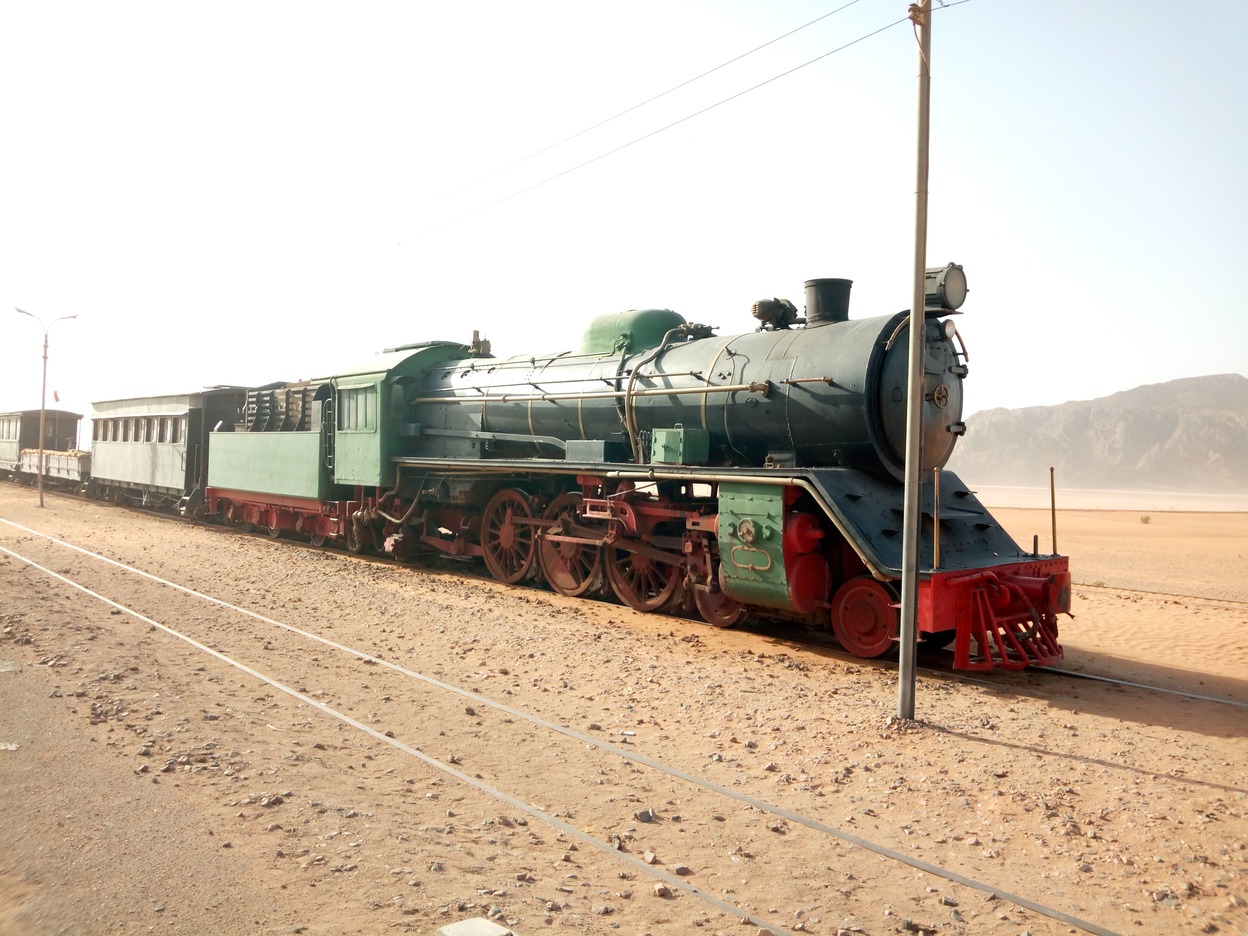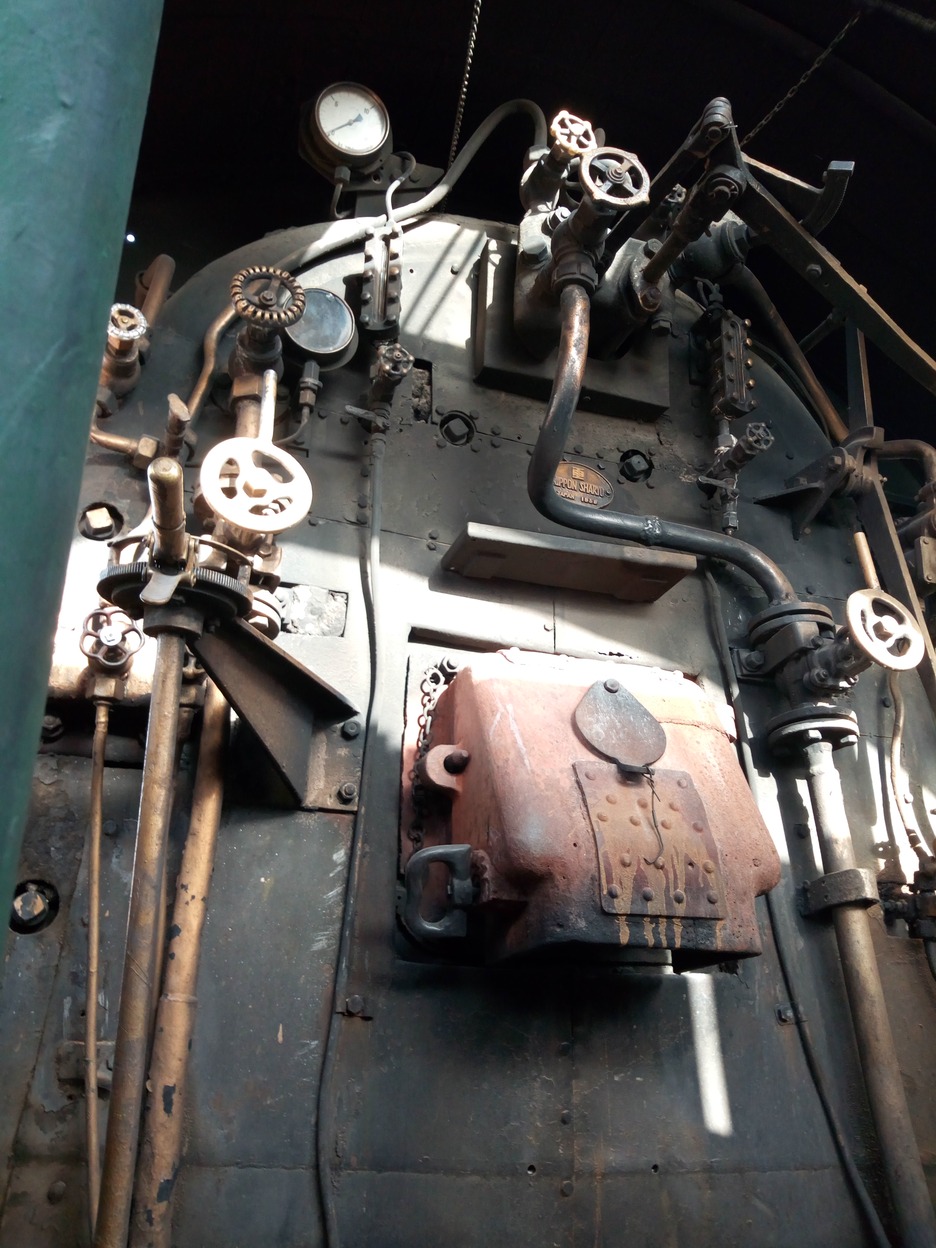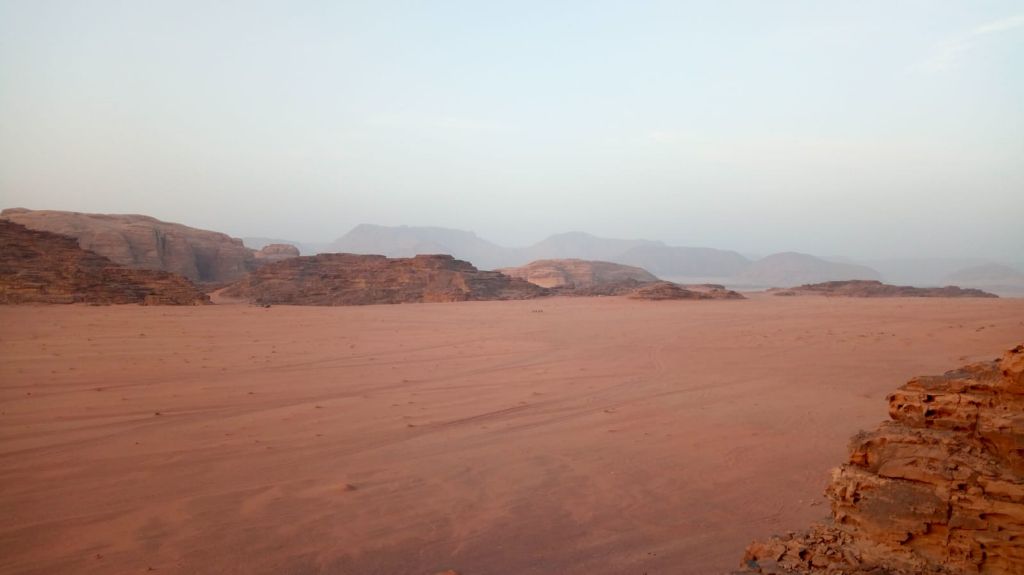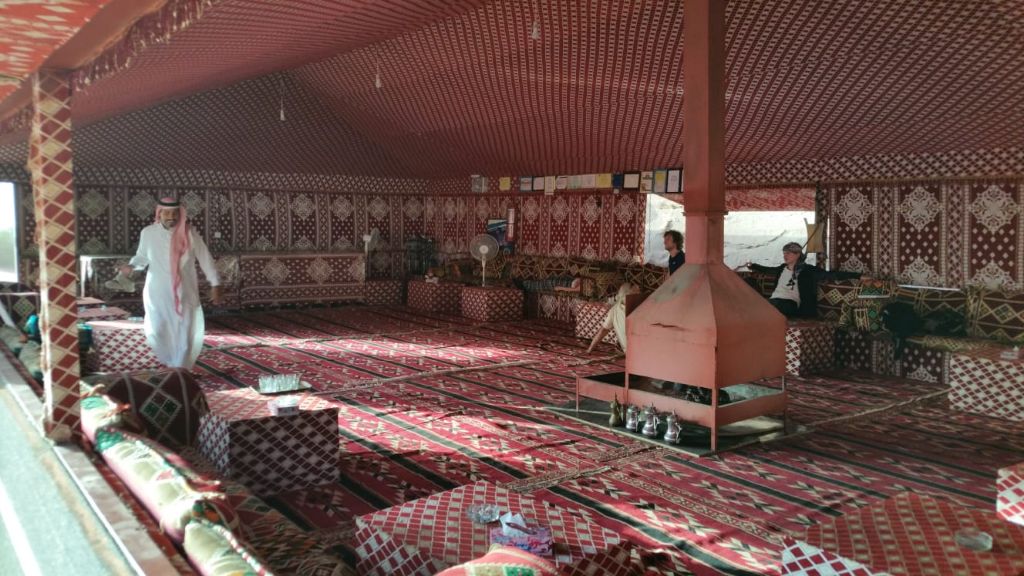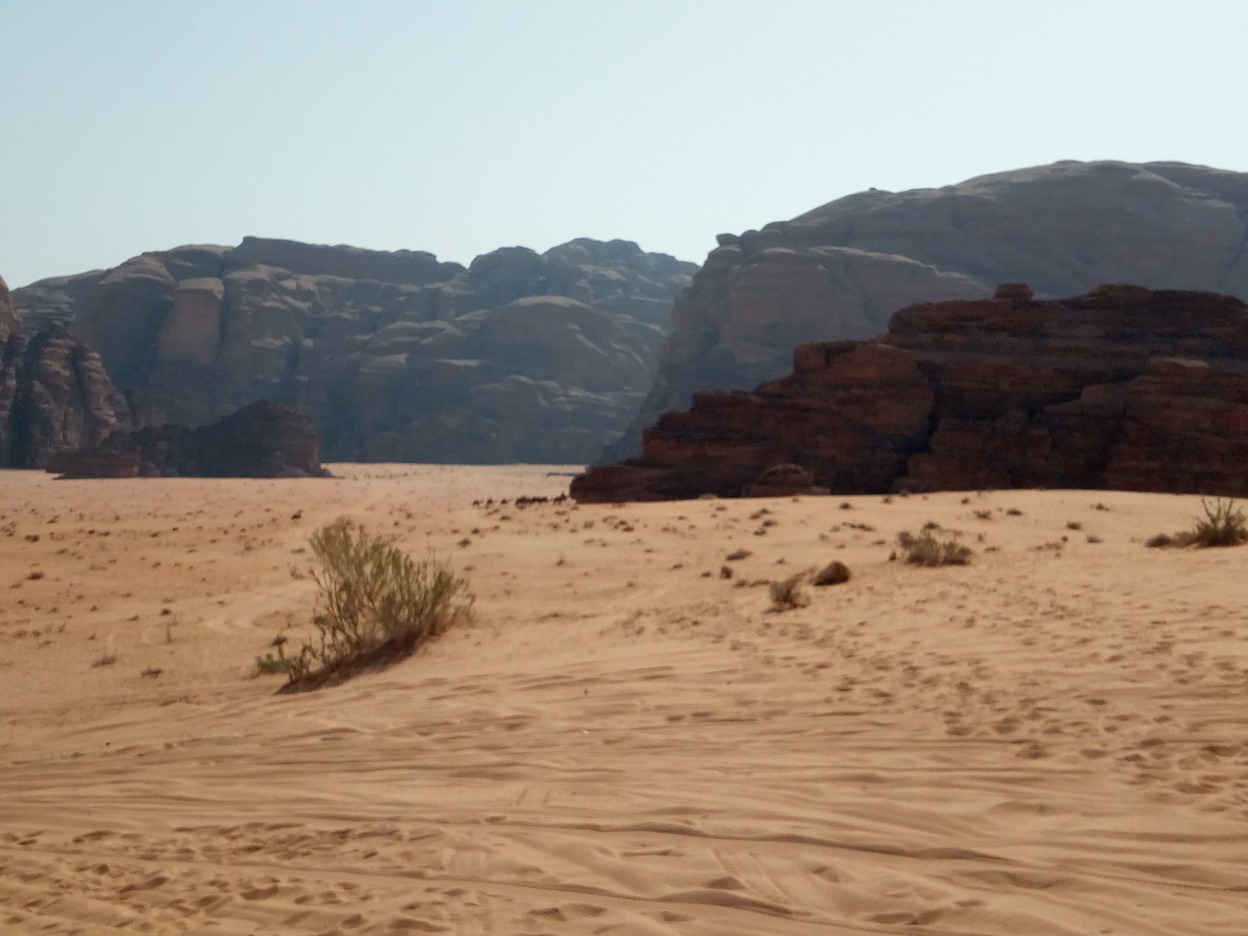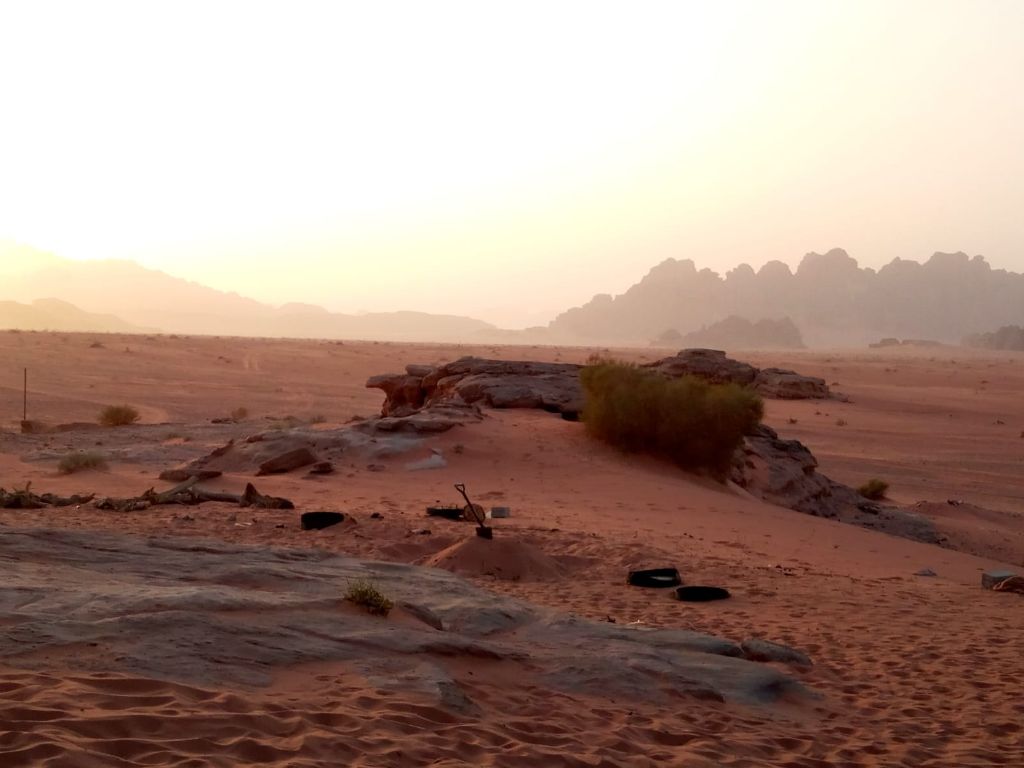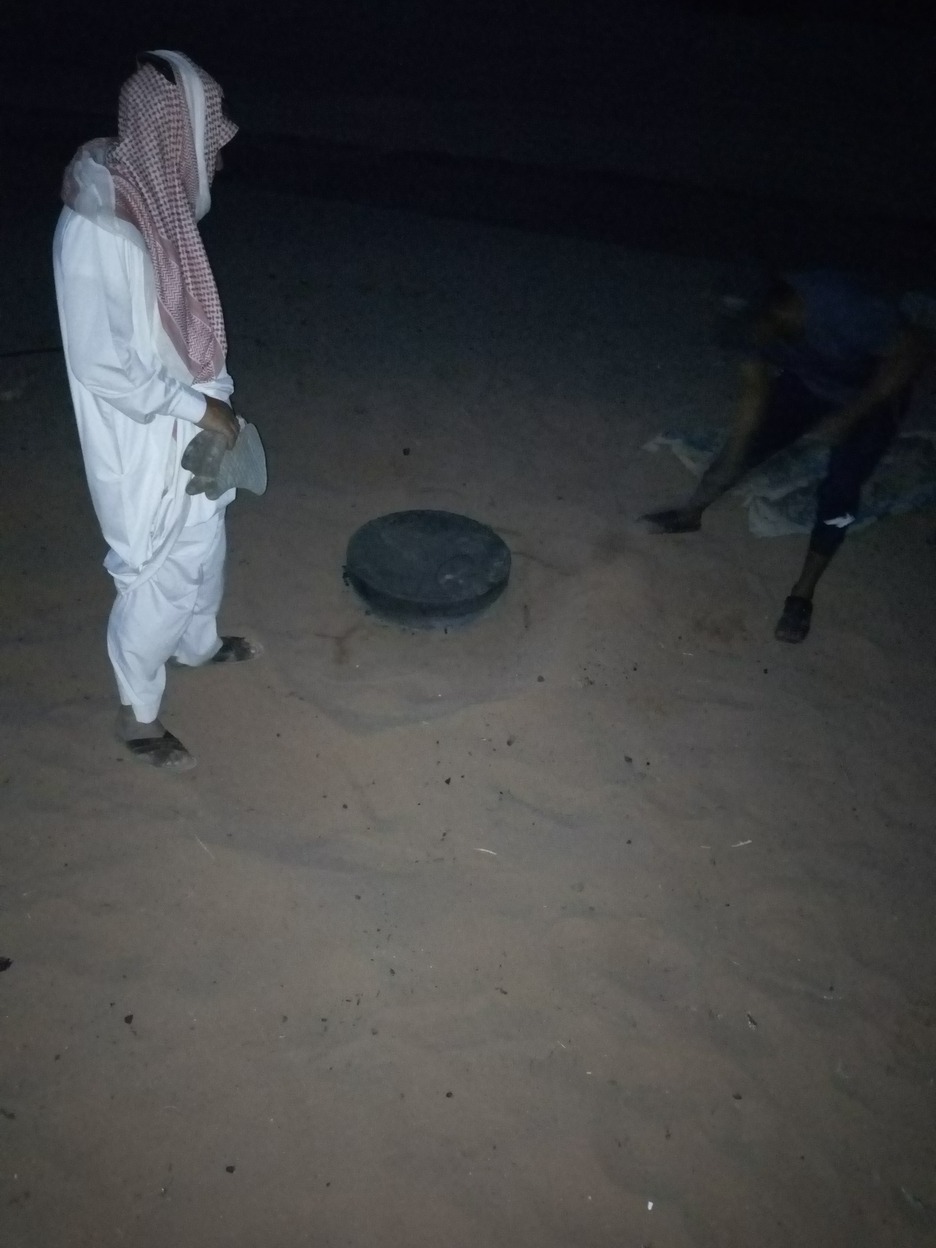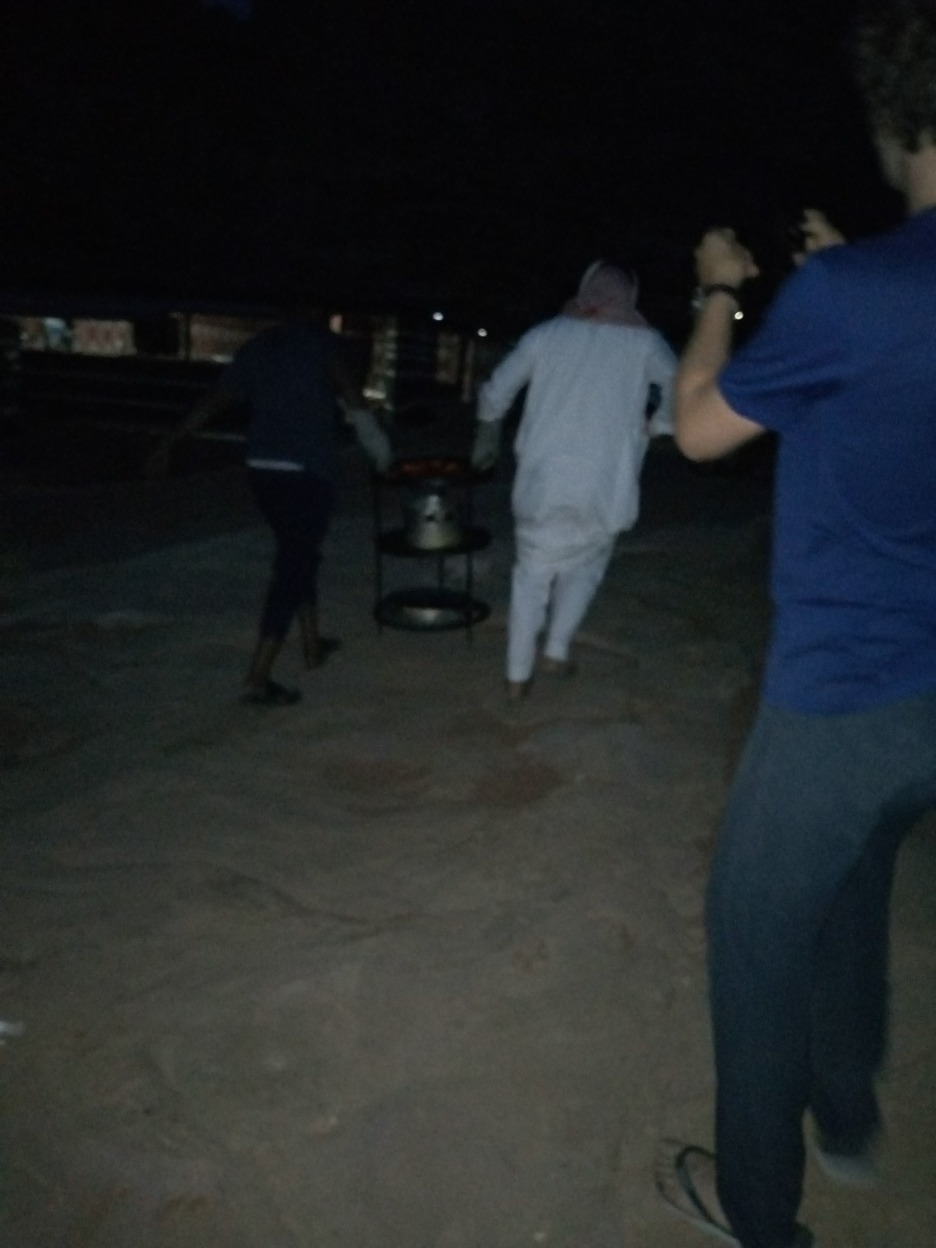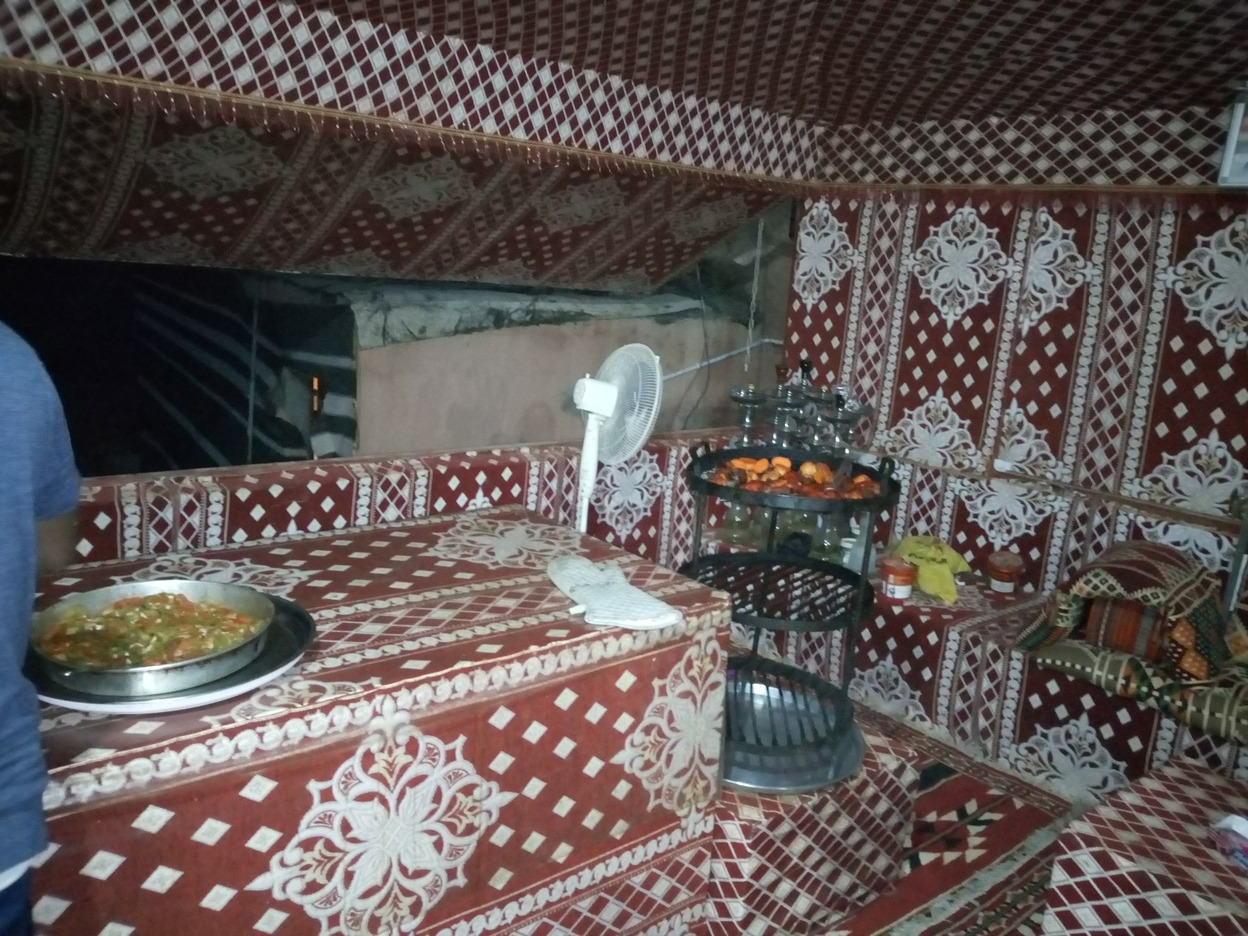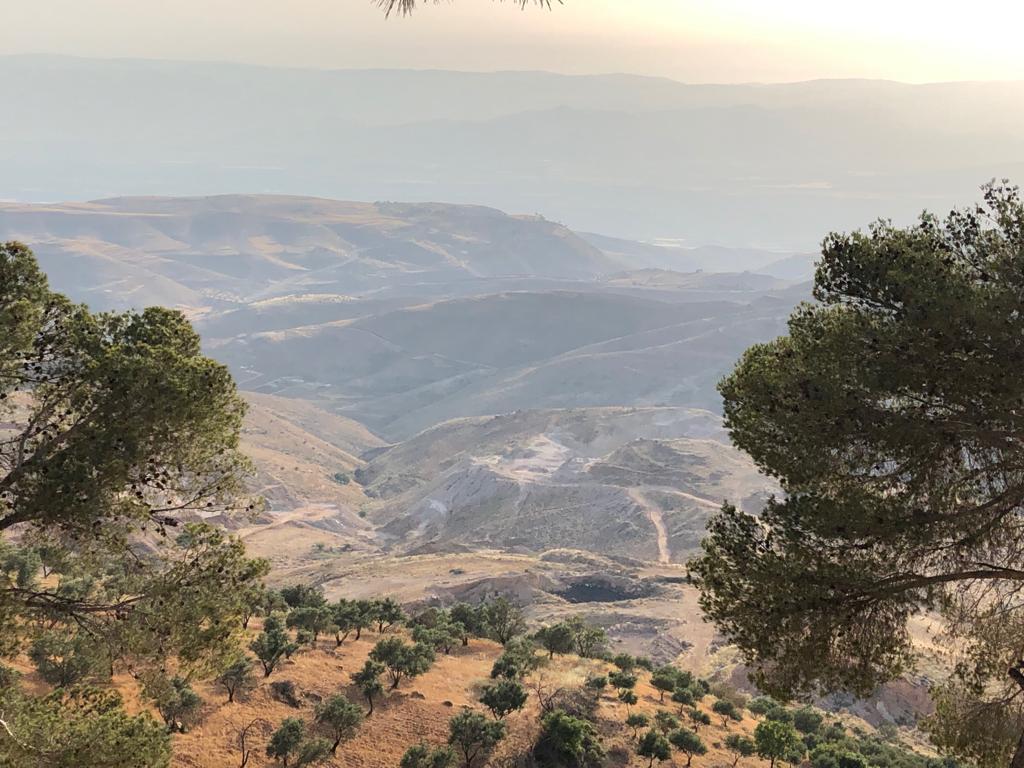 A big thank you to our chauffeur of the company Jordanian Aventura from Amman as he made it possible for us to see so much in only 3 days.