Everything is prepared. All paperwork is done but the prediction does not seem favourable. Still I decide to leave Gibraltar now: my eldest son gets married and the flight to the wedding is booked from Tunesia.So far so good. Our first passage on the Mediterranian sea starts with a little breeze from the East so the course past Europa point is set in the direction of Malaga.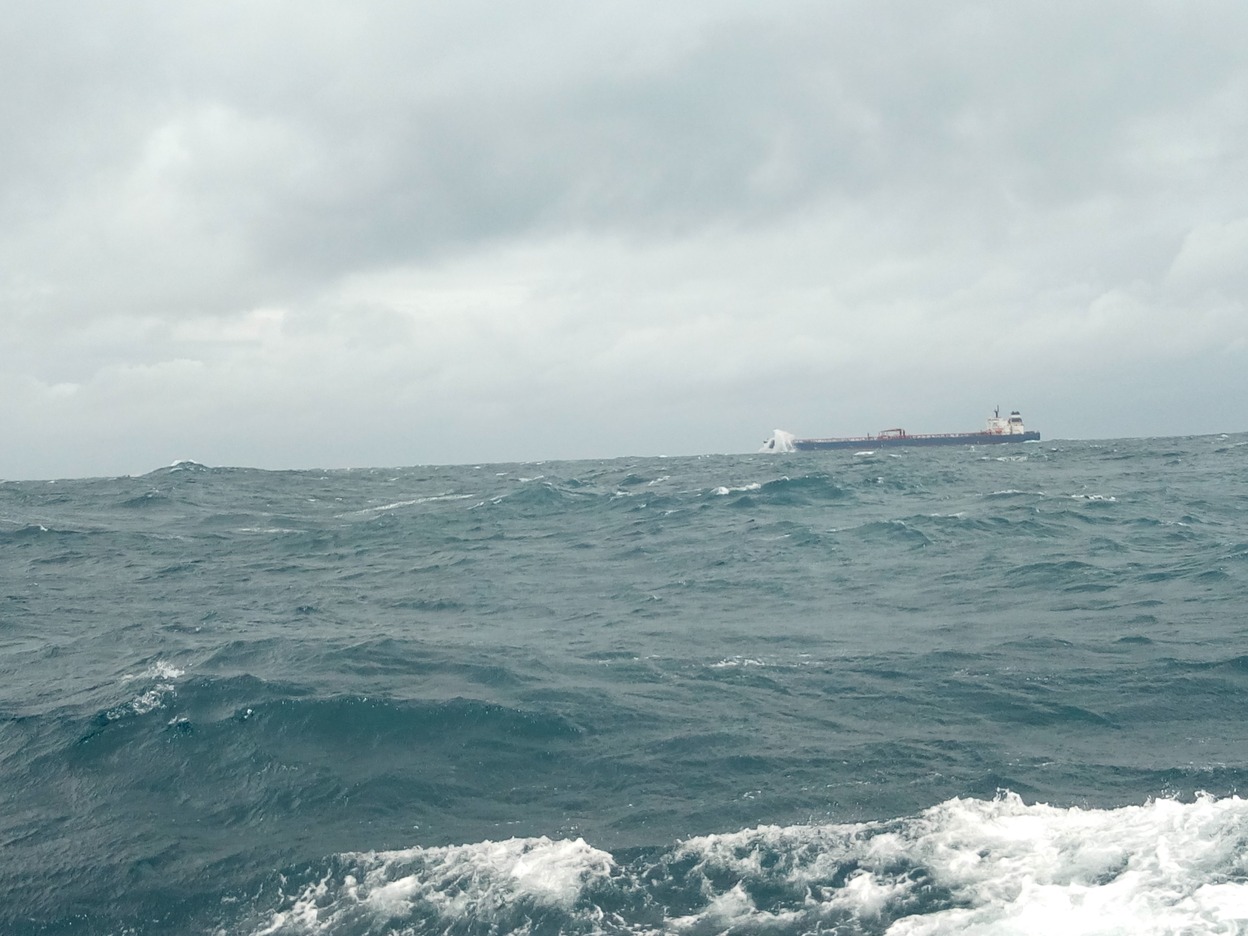 Then a tack in the direction of Marocco to cross the busy shipping lane. The wind dies and it is necessary to motor. Ceuta is visible on starboard for a long time. In the night the East wind picks up and then increases to 30 knots steady. Tacking in a swell makes next 2 days a bit uncomfortable and there is little progress towards the East.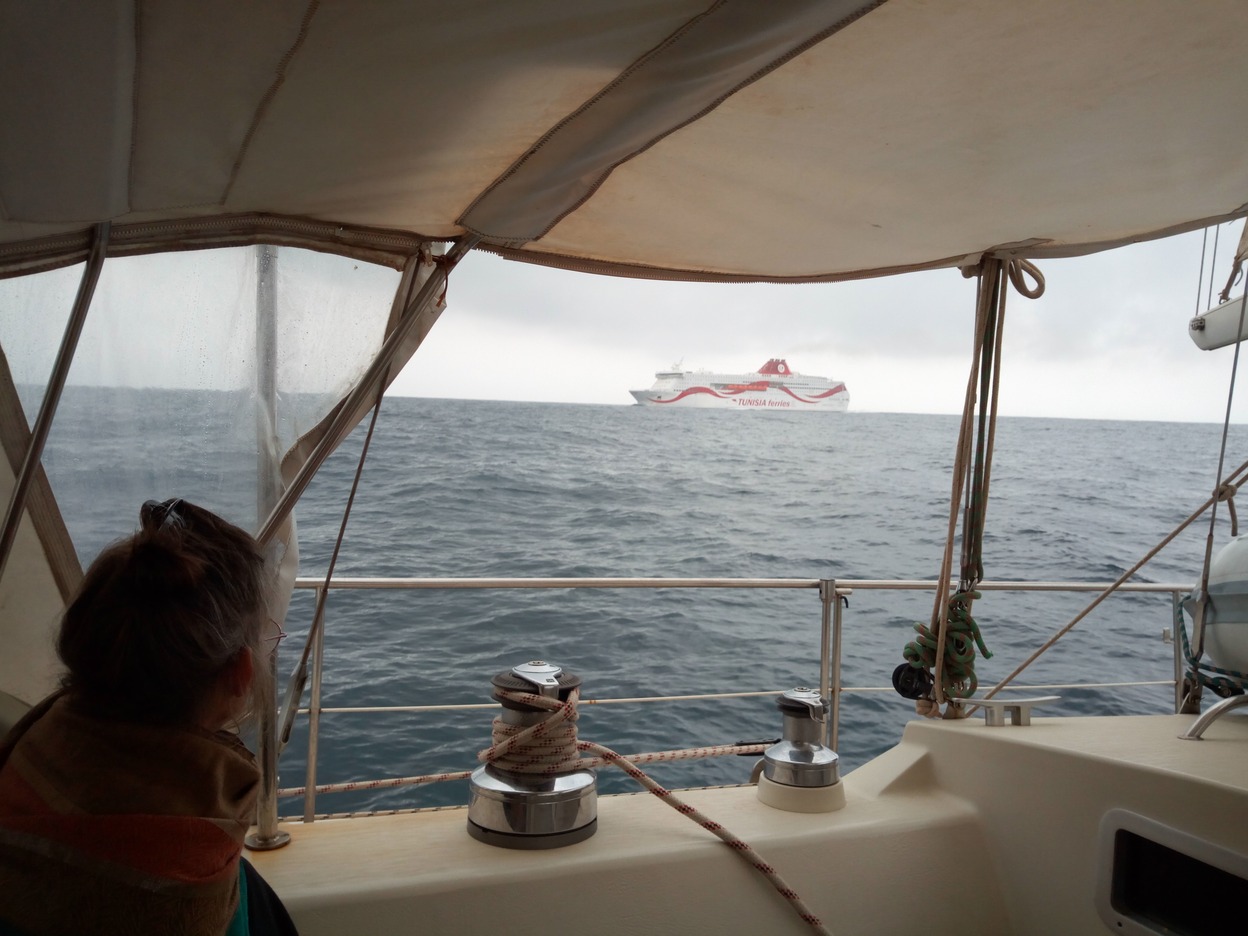 But then, as predicted, the wind turns from East to West and we have 20 to 25 knots pushing on our bow and this continues until close to the Tunesian border. On the way the Algerian and Tunesian coastguard call us several times to check the number of crew on board, our port of departure and our destination. Close to Ile de la Galite the wind dies again. Alone at anchor in this beautifull place. Time for a small walk, see the deserted island and meet the fishermen.