Malaka Queen in Capetown, our destination!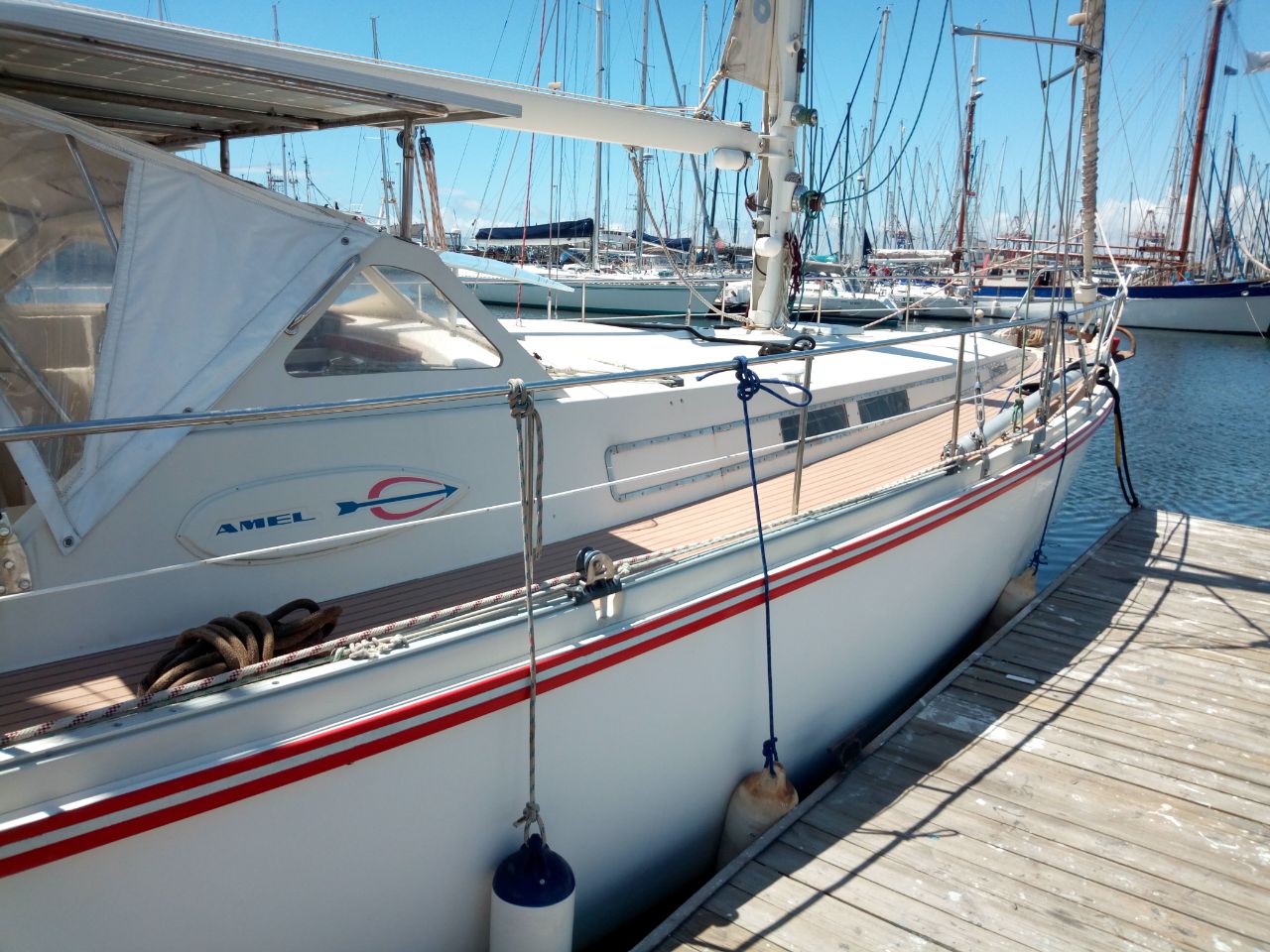 Here we are at the most southern point of Africa only 2000 miles from Antarctica, all the way from Tanga Tanzania via Comores and Madagascar through the Mozambique channel and Agulas current along the South African coast. The southern atlantic ocean will bring us to St Helena, Ascension and after crossing the equator the Cape Verdes Islands.
The Capetown to St Helena race starts here on Dec 27 and it would be good to go at the same time. Only 1 week left, provisioning, diesel, repair generator and watermaker pump,but help is on the way!
diesel flows directly in your tank here, no taxi to the gas station with 20 heavy containers.
a welder from the marina was able to repair the exhaust elbow of the generator.
a shop in town had the new bearings for the prepump of the watermaker in stock.
3 wonderfull ladies help the lonely sailor to buy the right food for the coming 3 months
One of the girls takes me for a ride along the coast and to Simonstown, what a beauty!